Health and Clinical is one of the units in OCR A2 Psychology Unit G543.
This page has been written to help you understand the structure of the health and clinical unit from your OCR A2 Psychology G543 exam.
In order to revise effectively for this Psychology exam you will need to know all the categories and subsections of this unit, as the questions you will be asked will relate directly to the categories first, not the studies as was the case in AS psychology, for example in your A2 Psychology exam you will never be asked a question with the name of a specific study in the question.
So to revise effectively, you will need to know all the categories. In the sidebar you will find the Psych Yogi revision guide to further help you with you studies.
It is highly recommended that you buy the revision guide to help you with your learning process: OCR A2 Psychology Student Unit Guide New Edition: Unit G543 Health and Clinical Psychology (Student Unit Guides)
Health and Clinical Psychology Studies:
Healthy Living:
Theories of health belief:
 Methods of health promotion and supporting evidence:

Features of adherence to medical regimes and supporting evidence:
Causes of stress:

Methods of measuring stress:
Techniques for managing stress:
Dysfunctional Behaviour:
Diagnosis of dysfunctional behaviour:

Explanations of dysfunctional behaviour:
Treatments of dysfunctional behaviour:
Disorders:
Characteristics of disorders:
Phobia – An anxiety Disorder
An Affective Disorder – Bipolar
Explanations of one disorder (affective, anxiety or psychotic):
Seligman (1979) – Cognitive
Treatments of one disorder (affective, anxiety of psychotic):
Paul and Lentz (1977) – Behavioural
Comer (1998) – Cognitive Behavioural Therapy
Summary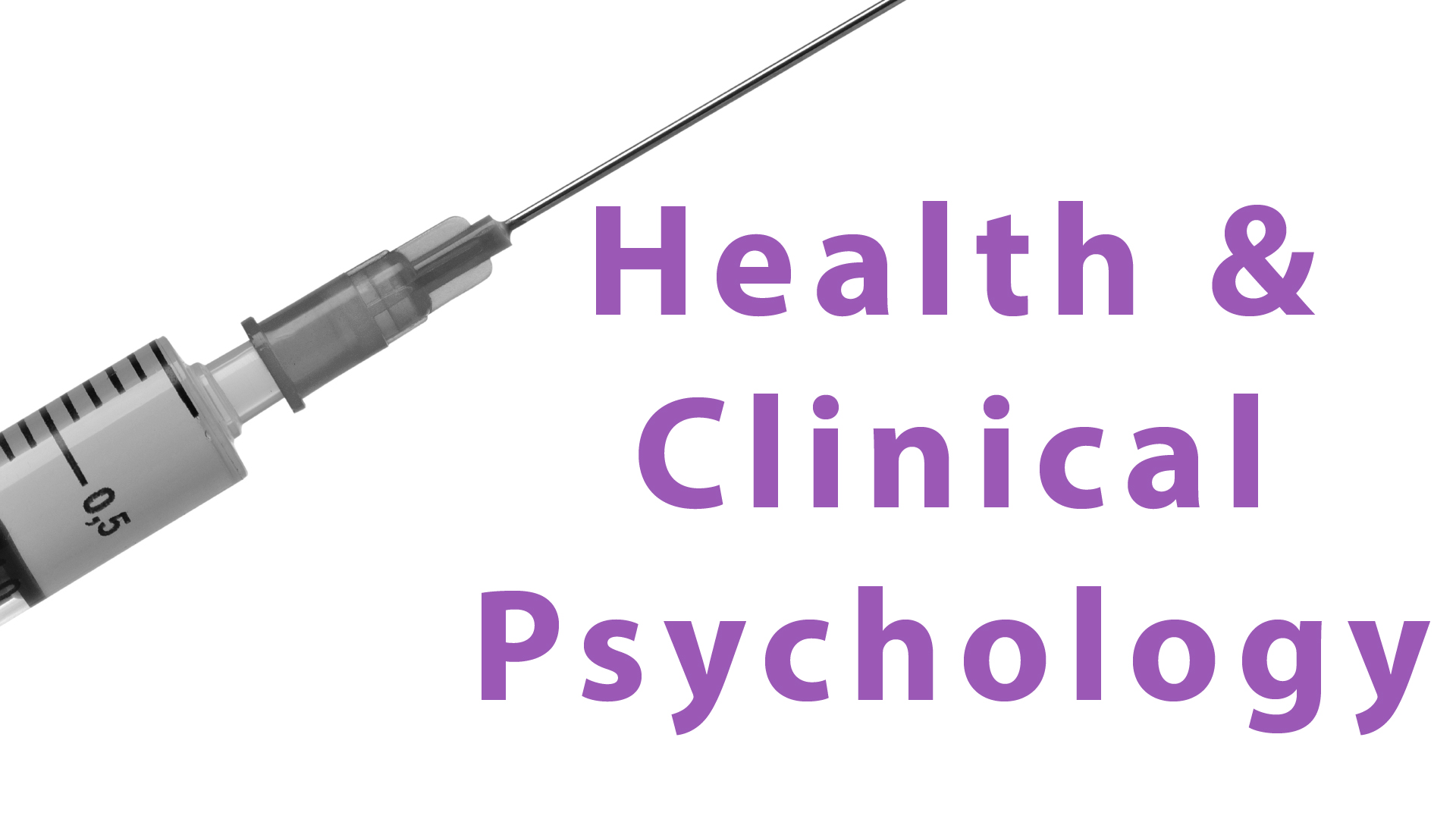 Article Name
Health and Clinical Psychology OCR A2 Unit Revision
Description
Health and Clinical is one of the units in OCR A2 Psychology Unit G543. Health and Clinical Psychology Studies: for your revision. Revise OCR Psychology
Author